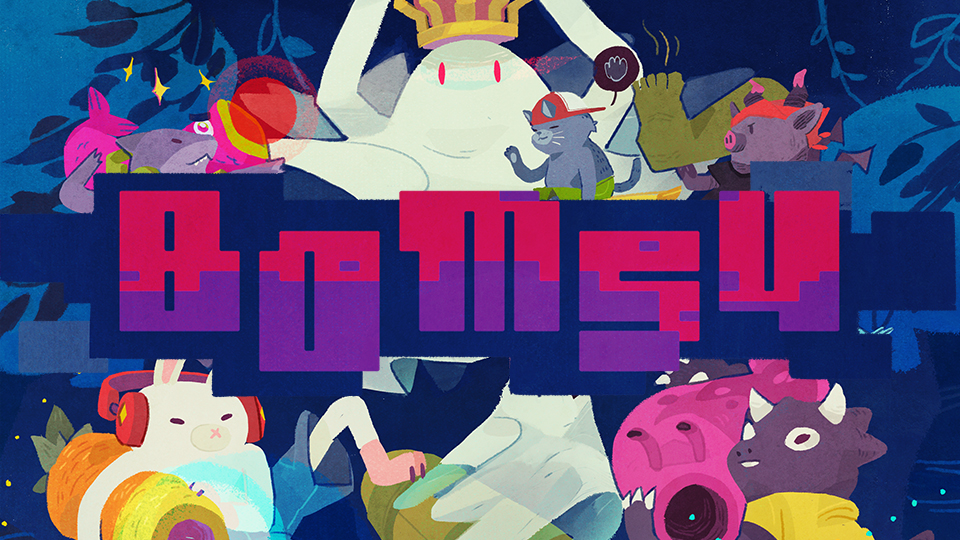 Bomsy
v1.0.2

* Changed 'Training' to 'Tutorial'.
* Changed wording on Tutorial for clarity.
* Added videos for each Tutorial.
* BugFix: Global menu doesn't get re-enabled after Training.
* BugFix: Keyboard menu movement and slider button controls overlap.
* BugFix: If connecting to a lobby with high latency, and the lobby starts, the lobby is potentially messed up.
If you encounter any new bugs, you can help us out by emailing us at contact@supermegaquest.com
To view a list of known issues/bugs, you can visit our public trello board:
https://trello.com/b/Gl9fVXgb/bomsy-public-board
Thank you!