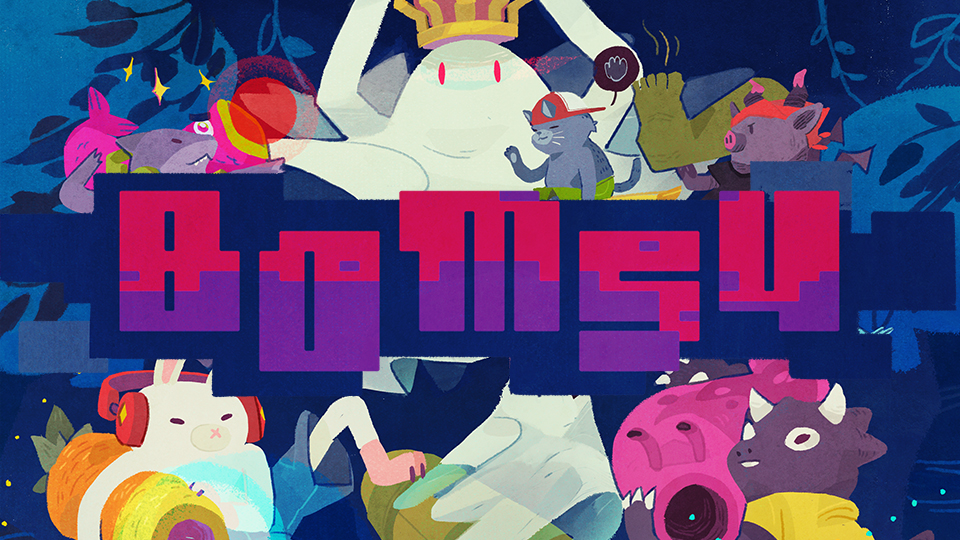 Bomsy
v1.0.4

BugFix: Host sometimes doesn't wait for clients to finish loading.
Added UI indicating when the host is waiting for clients to load.
v1.0.5

When a host shuts down a lobby it is now immediately removed from the lobby browser.
Comeback system is now enabled by default.
Added a few default controls to loading screen.
Added default control cheat sheet to pause menu.
Decreased default master volume setting to 50%.
Saved email address in login menu is now hidden.
BugFix: In Dodgebomb and Drop gamemodes, host will never stop waiting for clients to load.
If you encounter any new bugs, you can help us out by emailing us at support@supermegaquest.com
To view a list of known issues/bugs, you can visit our public Trello board: https://trello.com/b/Gl9fVXgb/bomsy-public-board
Thank you!