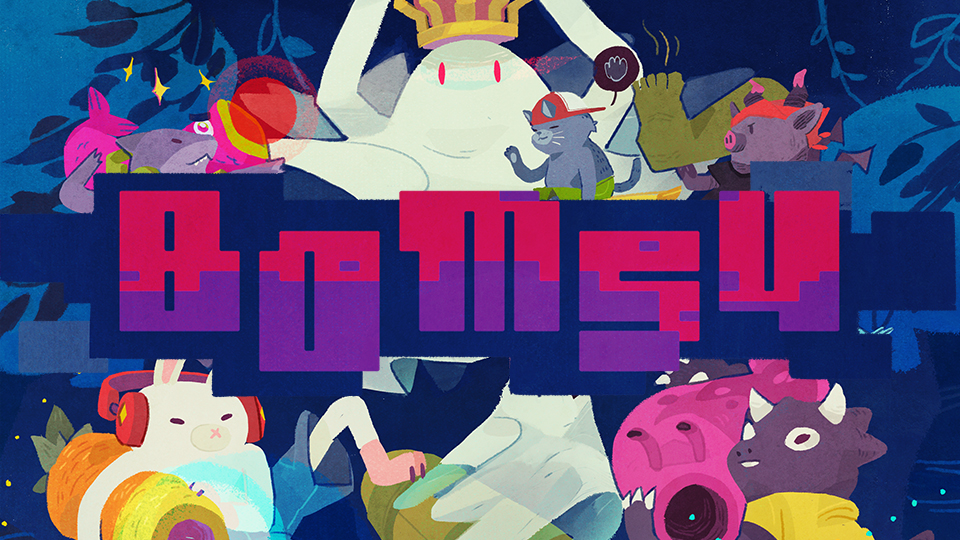 Bomsy
v1.0.3

* BugFix: After playing in a LocalLobby, you can no longer back out of LobbyBrowser.
* Added something to indicate when server is waiting for players to load.
* Potential BugFix: Comeback_Target proxy movement is very jittery.
* BugFix: With low FPS it is possible for GamePlayer_Target explode input to be missed.
* BugFix: Could not click 'Next' in Scoreboard and Winnerboard in Singleplayer.
* Changed default Keyboard hotkey for 'Next' from Alt to Spacebar.
If you encounter any new bugs, you can help us out by emailing us at contact@supermegaquest.com
To view a list of known issues/bugs, you can visit our public trello board:
https://trello.com/b/Gl9fVXgb/bomsy-public-board
Thank you!